Mumbai, often referred to as the "City of Dreams," is a vibrant metropolis that captivates visitors with its bustling streets, iconic landmarks, and rich cultural heritage. As India's financial capital and home to the prolific Bollywood film industry, Mumbai offers a myriad of experiences for travelers. In this article, we will delve into some of the must-see places in Mumbai that should be on every visitor's itinerary.
Gateway of India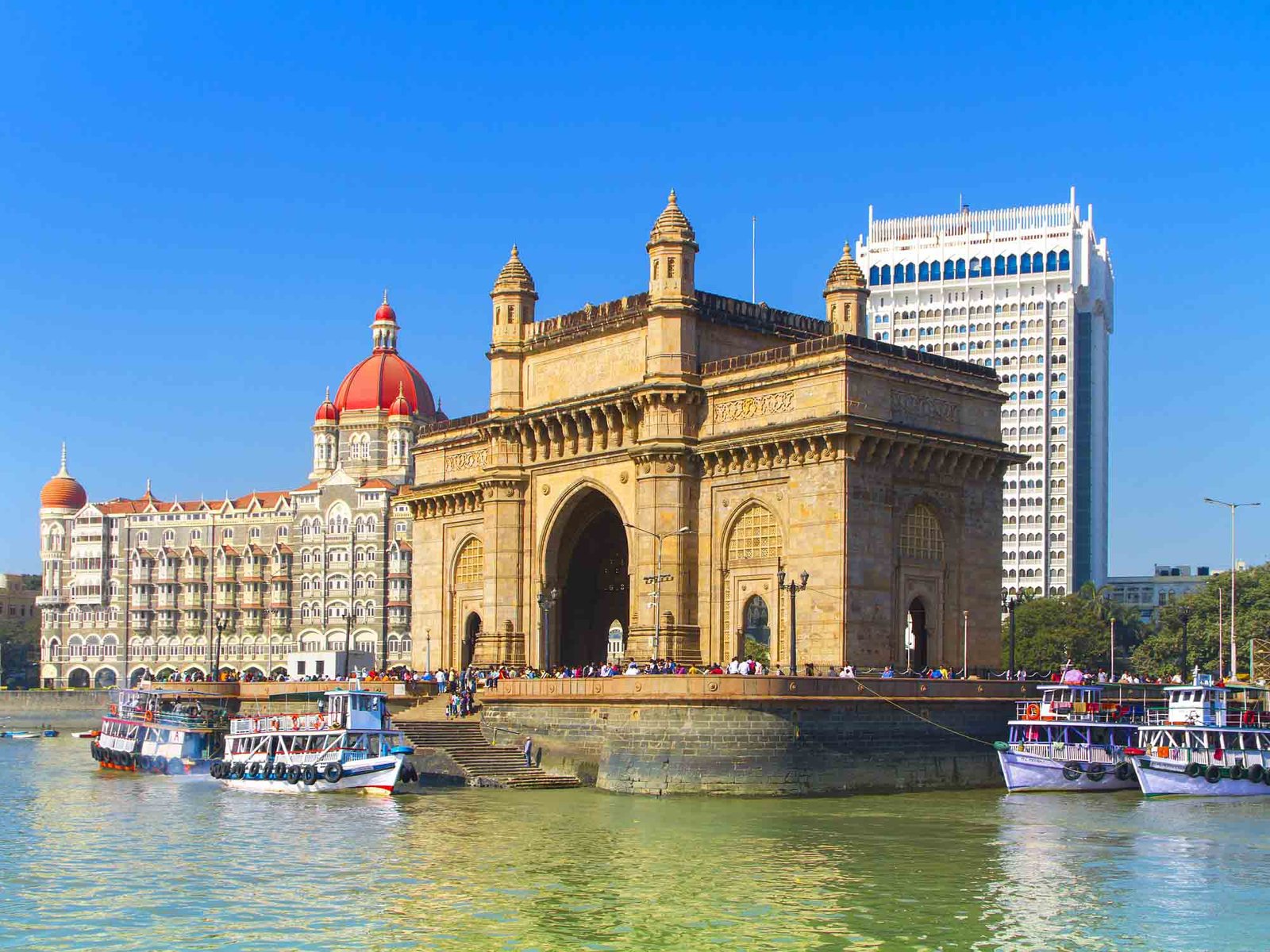 No visit to Mumbai is complete without a trip to the Gateway of India, an iconic monument that stands tall overlooking the Arabian Sea. Built to commemorate the visit of King George V and Queen Mary in 1911, this architectural marvel serves as a symbol of Mumbai's grandeur. Take a leisurely stroll around the area, admire the impressive structure, and savor the breathtaking views of the sea.
Marine Drive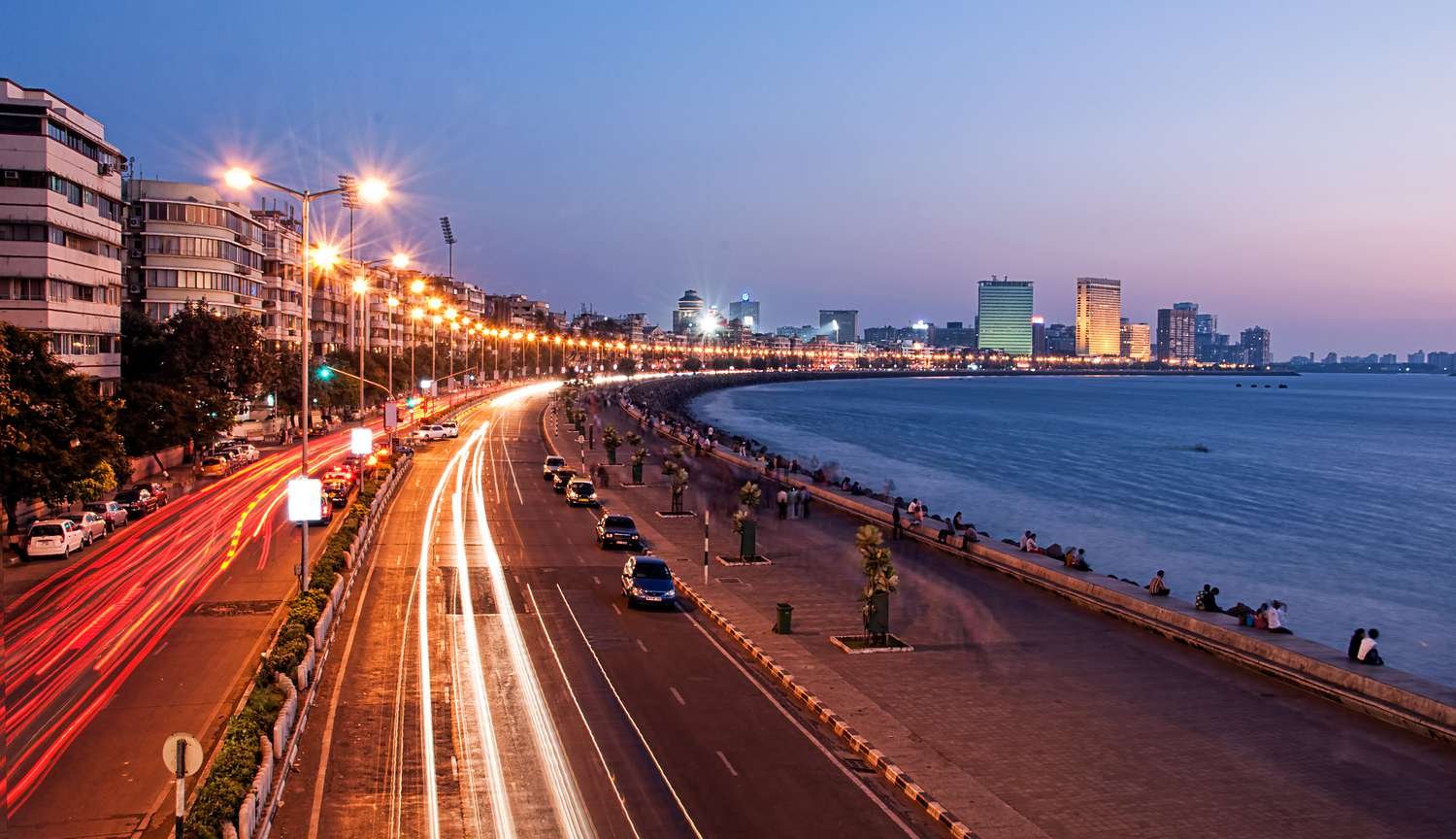 Famously known as the "Queen's Necklace," Marine Drive is a 3.6-kilometer-long promenade that curves along the shoreline of the Arabian Sea. As the sun sets, this picturesque stretch of road comes alive with the glittering lights of the city, resembling a string of pearls. Enjoy a leisurely walk or sit on one of the many benches while relishing the cool sea breeze—a perfect spot for introspection and unwinding after a busy day.
Colaba Causeway
For shopaholics and bargain hunters, a visit to Colaba Causeway is a must. This bustling street market offers a wide array of clothing, accessories, handicrafts, and unique trinkets. Immerse yourself in the vibrant atmosphere, haggle with the street vendors, and discover hidden gems. Don't forget to sample some mouth-watering street food along the way, as Colaba Causeway is also known for its delectable local cuisine.
Chhatrapati Shivaji Terminus (CST)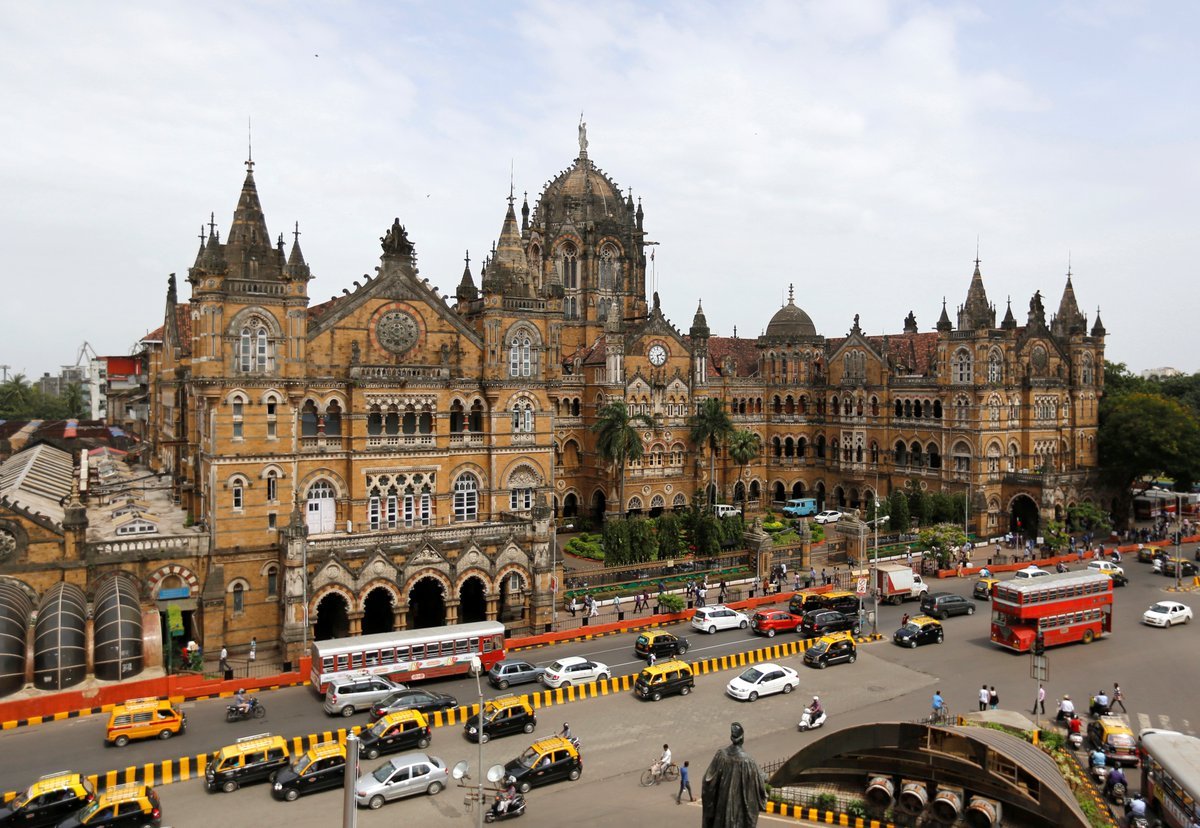 A UNESCO World Heritage Site, the Chhatrapati Shivaji Terminus (CST) is a magnificent railway station that showcases the city's architectural splendor. Built-in Victorian Gothic style, this historic landmark stands as a testament to Mumbai's colonial past. Marvel at the intricate details, towering turrets, and stained glass windows that adorn the station, and witness the bustling crowd as trains arrive and depart.
Elephanta Caves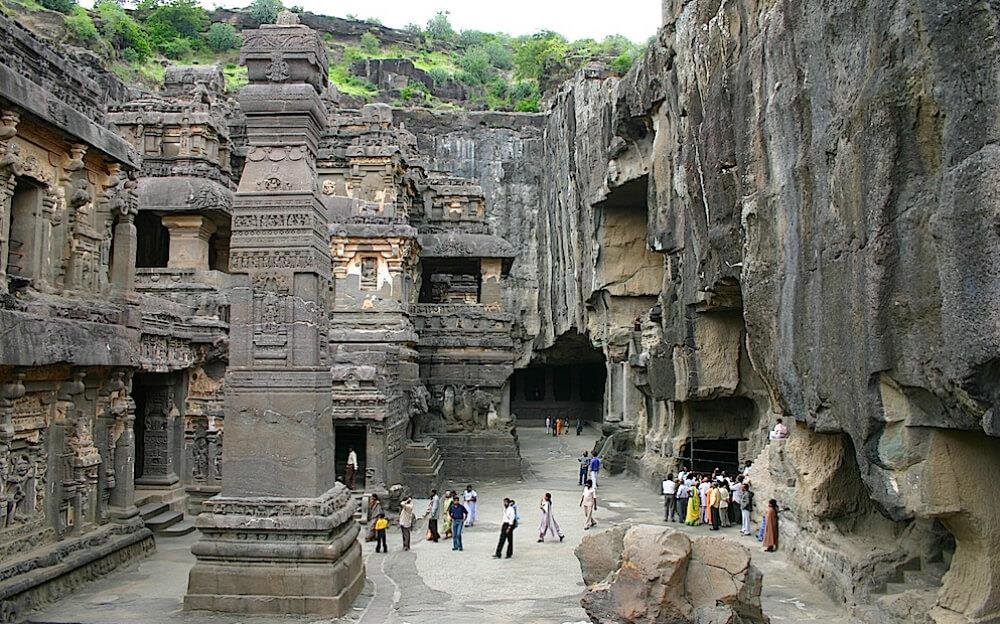 A short ferry ride away from Mumbai's shores lies the Elephanta Island, home to the ancient Elephanta Caves. These rock-cut caves, dating back to the 5th to 8th centuries, are dedicated to Lord Shiva and boast intricate sculptures and carvings. Explore the intricacies of the cave temples, admire the colossal Trimurti sculpture, and soak in the spiritual ambiance of this UNESCO World Heritage Site.
Bandra-Worli Sea Link
Spanning across the Arabian Sea, the Bandra-Worli Sea Link is an engineering marvel and a symbol of modern Mumbai. This cable-stayed bridge connects the suburbs of Bandra and Worli and offers panoramic views of the city's skyline. Take a drive or a leisurely walk along this architectural wonder, especially during the evening when the bridge is illuminated, providing a mesmerizing sight.
Mumbai is a city that pulsates with energy, offering a mix of historical landmarks, cultural diversity, and modern marvels. From iconic structures like the Gateway of India and Chhatrapati Shivaji Terminus to the serene Marine Drive and Elephanta Caves, this city promises an enriching and memorable experience. As you explore Mumbai's must-see places, immerse yourself in its vibrant atmosphere, indulge in the local cuisine, and embrace